This series on Floral Beauty is a continuation of an idea for a collaboration Dan Hunter and I had last year after doing the Catwalk on Chestnut (just wait till this years!). We'd wanted to showcase some of the talent and beauty in Meadville, floral, photographic, and just plain artistic in general.
These specific images were done in collaboration with Women's Services of Meadville to be first displayed at a gala to raise awareness of Women's Services, what they do for the community, and to coincide with Sexual Assault Awareness month.
The ten women in this project all have a unique story and journey through their lives to where they're at now. Some are still finding themselves, some are more secure with who they are, but all are beautiful and unique. I spent time interviewing each women, wanting to hear about who they were, what brought them to this area, what they liked doing, how they spent their time, in general just trying to get a sense of who they were.
Each woman had a unique look tailored to themselves, what flowers and colors they liked and trying to tie in an element of their story. With Emily we went for a bit more of a witchy look to tie her beliefs in, Autumn was "Alice in Wonderland" inspired from a memory of something on a tour of Allegheny College, Pudge was just pink on pink for her favorite colors and personality.
All in all, a wonderful project that'll be continued in the future, just in a slightly different way.
A huge thank you to everyone who contributed their time and services to pulling this off. Dan Hunter for all the amazing floral work, Sydney Bravo for her work on their hair, Sarah Chapp, Angela Boyd, and Jacqueline Cerne for their beautiful makeup, and Nick Ozorak for the videography.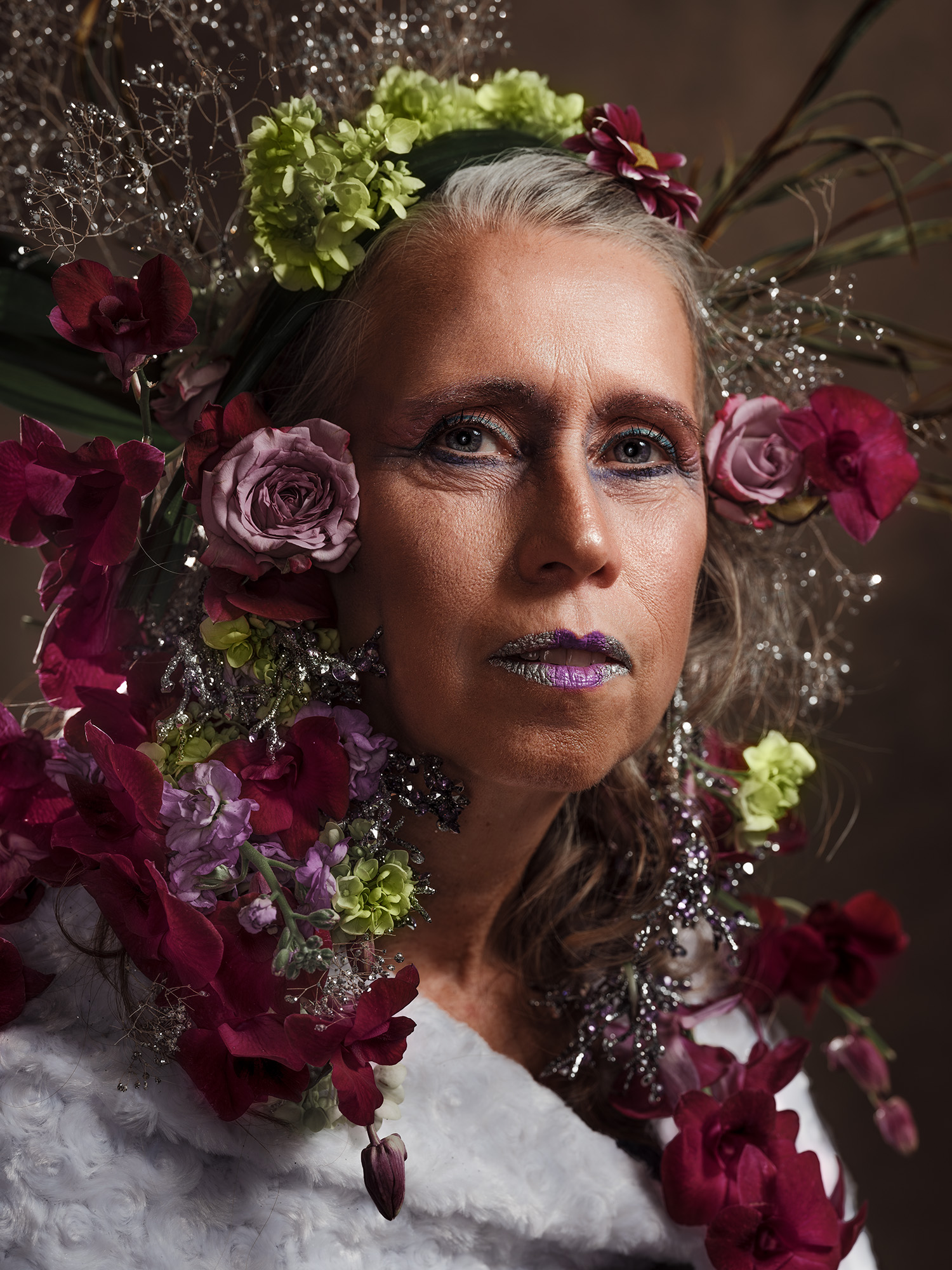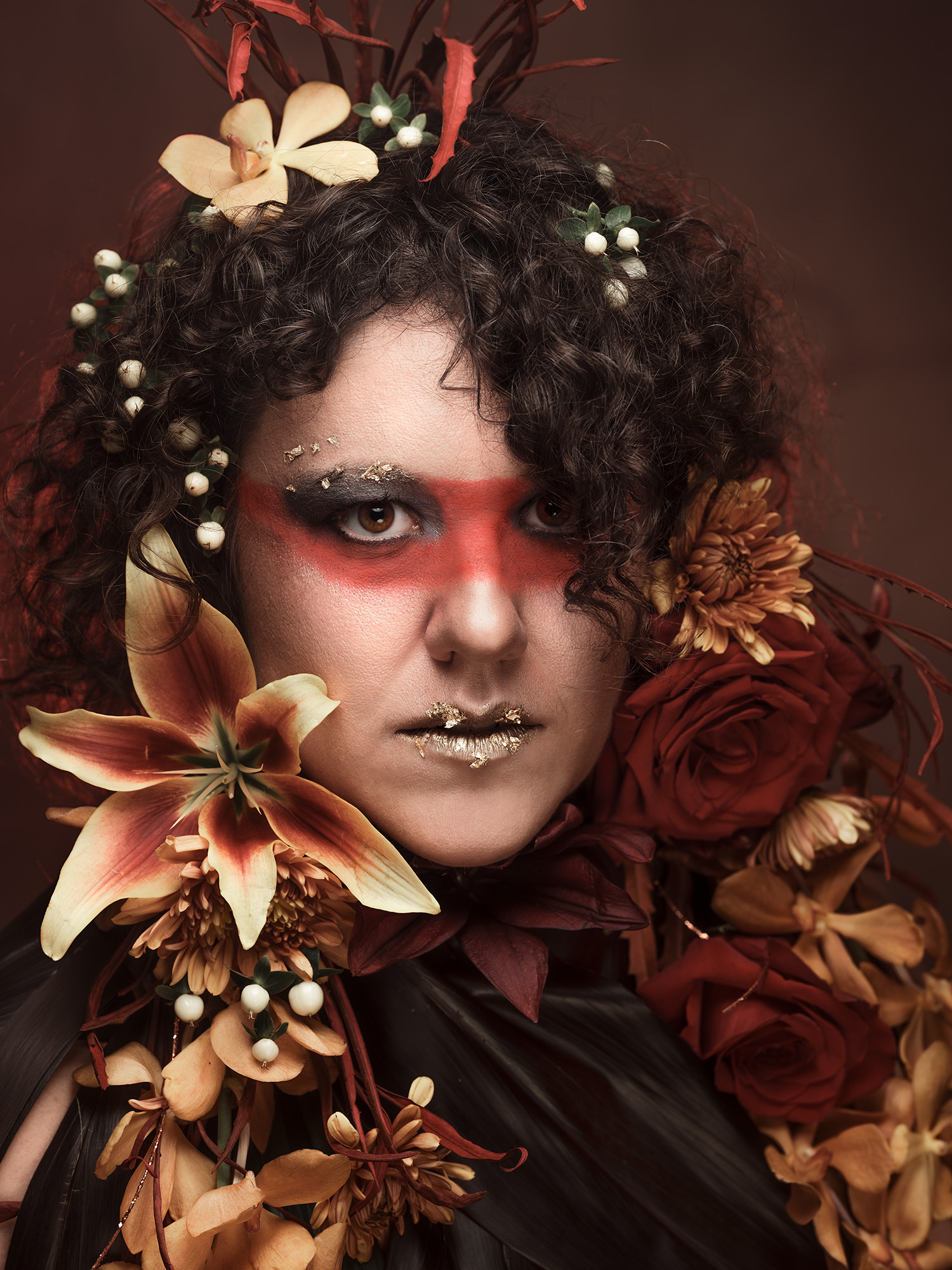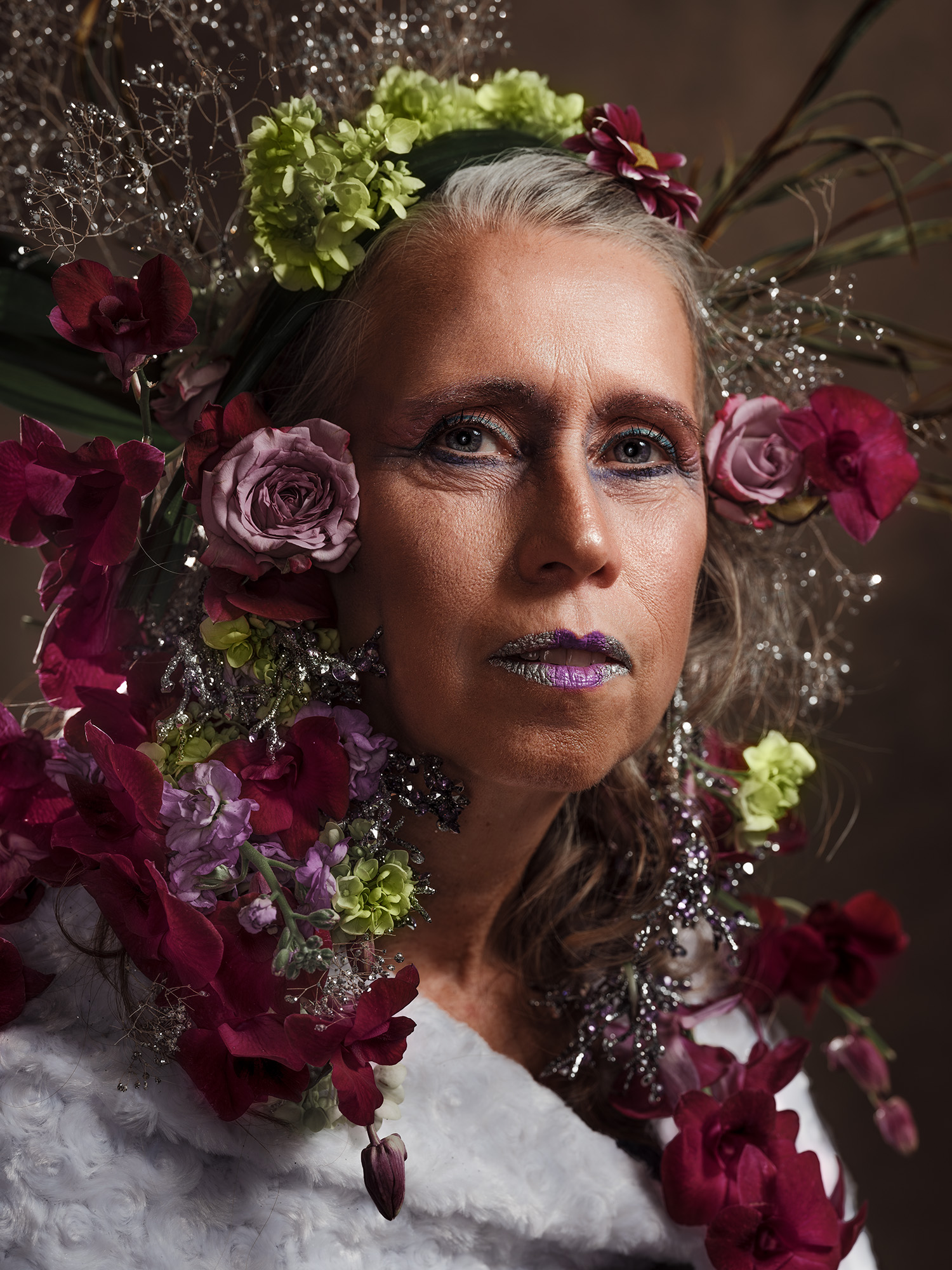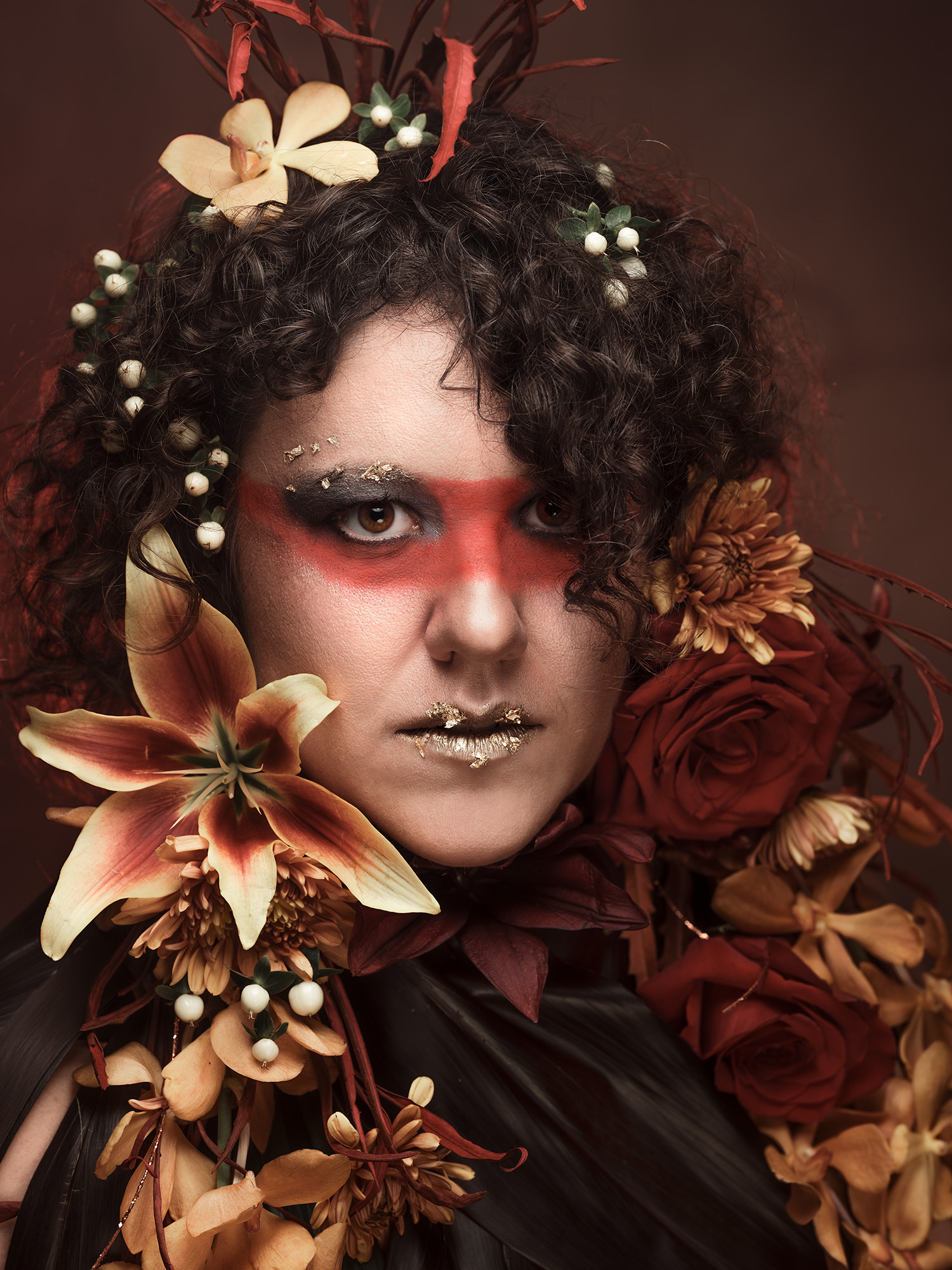 Nick Ozorak did a fantastic job documenting the actual shoots themseves, you can see the video he shot and put together here
Here's some quick behind the scenes photos